Scoil Bhríde Newsletter
March 2016
Pupil of the Month
and Special Commendation Awards
Junior Infants: Abbie, Cillian and Nathan (absent)
Senior Infants: Amy, Jason and Emma
First Class: Teddy, Laoise and Caoimhe
Second Class: Rebecca, Kayla and Charlie
Third Class: Callum, Abigail and Rory
Third Class: Brendan, Saoirse and Michelle
Fourth Class: Robert, Tom and Maya
Fifth Class: Vicky, Sophie and Tadhg
Sixth Class: Ellen, Jane and Erin
Football  
Boys and girls from Fifth and Sixth Classes took part in the FAI Blitzs in Oriel Park at the end of February. All four teams played very well in their groups and scored plenty of goals. Well done to all!
Cross Country Running
36 boys and girls from Fourth, Fifth and Sixth Classes took part in a cross country event hosted by Tullyallen NS on the 9th of March. All ran extremely well on a challenging track and in blustery conditions. Caimin Kirwan placed in the medals and all children were well up the field. Well done to all who participated and for the training that they put in during their lunch breaks in the weeks running up to the event.
Green Schools News
Spring has finally arrived to Scoil Bhríde. You will notice a beautiful display of yellow crocuses at the main entrance to the school. They were planted last year by Third Class to commemorate Holocaust Day on the 27th of January. They will bloom every year at this time to remind us of the suffering and persecution the Jewish people endured during World War 2. 
Our Global Citizenship noticeboard is looking very colourful. We are slowly but steadily revising our previous Green Flag themes.
We began our SOW,WOW and COW days again on Wednesday 7th of March and we hope to continue with them every Wednesday, weather permitting. Thank you to all that participated.
We raised €85 for the school with the Cash for Clobber company – Who said it doesn't pay to recycle?
We will be entering the Tree Tribes competition again this year and it will be a Medieval Garden theme. All are welcome to suggest ideas and participate. Costume/dress will again be medieval in appearance. We will be designing a garden and decorating the triangular area between Glen Dimplex and our school. We will be having an internal competition between classes to :
Design a school coat of arms incorporating a medieval theme.

Suggest a name for the school's Eco Tribe, again with a medieval theme.
We will also be very busy designing our outdoor classroom.
Regards, The Green Schools Committee.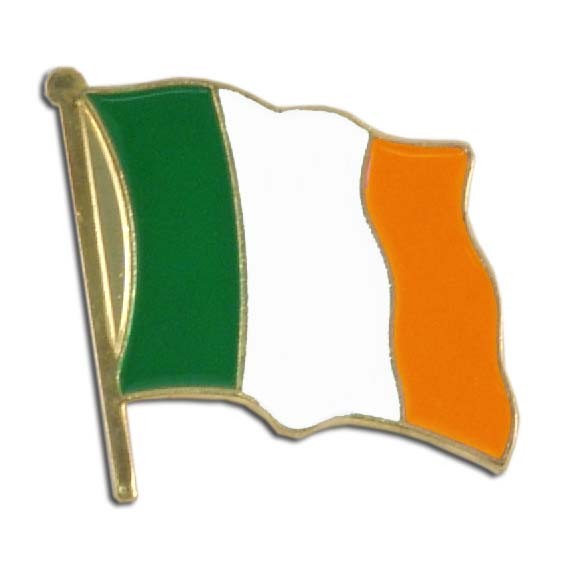 Raising our flag
We will raise the Irish flag on March 15th to commemorate the 1916 Easter Rising. The classes will gather around the green area  at the front of the school where the flag will be raised. Fifth and Sixth Classes will play Amhrán na bhFiann on the tin whistle. The Proclamation will then be read. All classes will then sing Amhrán na bhFiann.
First Class
This month in first class we have been busy dancing in P.E. We have learned two dances 'Better when I'm dancing' by Meghan Trainor and the German Folk Dance 'Come to me'. It was great fun and good exercise! We have some brilliant dancers in our class.
Last Thursday it was World Book Day and the children were allowed dress up as their favourite book character. We had seven Elsa's from Frozen!
Next Tuesday some of the children in our class are taking part in a special Rosary Relay.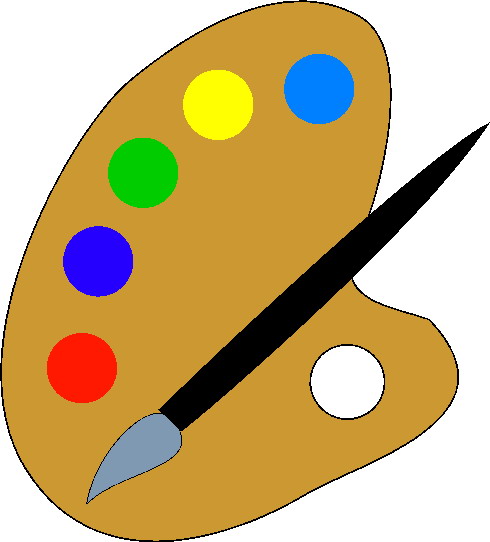 Second Class 
Second Class have been busy painting and creating beautiful pieces of artwork for Spring. Have a look at their website page to see all this wonderful work!
Third Class
Third Class have learned Irish dancing this month and they enjoyed it very much. They made some lovely Mother's Day cards and gifts. The children are still enjoying baking each Tuesday. Everyone is looking forward to playing tin whistle, singing a song and doing some Irish dancing for Seachtain na Gaeilge. We are all looking forward to our Easter holidays!
Fourth Class
Term 2 is drawing near an end and we have had a great term. In January and February we had great fun with Ms. Ward learning about the local area in both Geography and History. We have been doing some challenging activities in Maths especially decimals and fractions. The class has also engaged in  fun activities such as:
 The Samba workshop – Kieran showed us how to play the different drums and we performed at the end of the workshop.
Taking part in the cross country races in Tullyallen N.S. 
Preparation for the Seó Gaeilge and use of Irish for Seachtain na Gaeilge.
 Keep an eye on the website for some photos for our news above and other activities
Fifth Class News
February was a very busy month for Fifth Class. On Pancake Tuesday we experimented with delicious toppings for our pancakes and hot-cross bus. We celebrated the beginning of Lent by attending mass in St Brigid's Church and receiving our ashes. We dressed up as our favourite book characters for World Book Day and read our World Book Day books. We are taking part in a Creative Writing Workshop in Dundalk library with the author Nicola Pierce. We are also working hard on producing our own story set in 1916.
Easter Holidays
We hope that everyone enjoys the Saint Patrick's Day celebrations and the Easter Holidays. We will see everyone back at school on Monday the 4th of April.
Scoil Bhríde Newsletter March 2016